Vote Online
As an elder, staff pastor, church delegate, or representative in the Free Methodist Church in Southern California (FMCSC), it's both your honor and responsibility to vote for the leadership of our conference. Voting is performed online from April 23-30 with a second round of voting from May 3-7 for any unresolved business.
The Nomination Process
The Nominating Committee has received recommendations for new board and committee members from delegates and voting members from across the Southern California conference and have researched and vetted each to ensure you are voting from the best candidates available. To find out more about the process the Nominating Committee used, please take time to visit their website.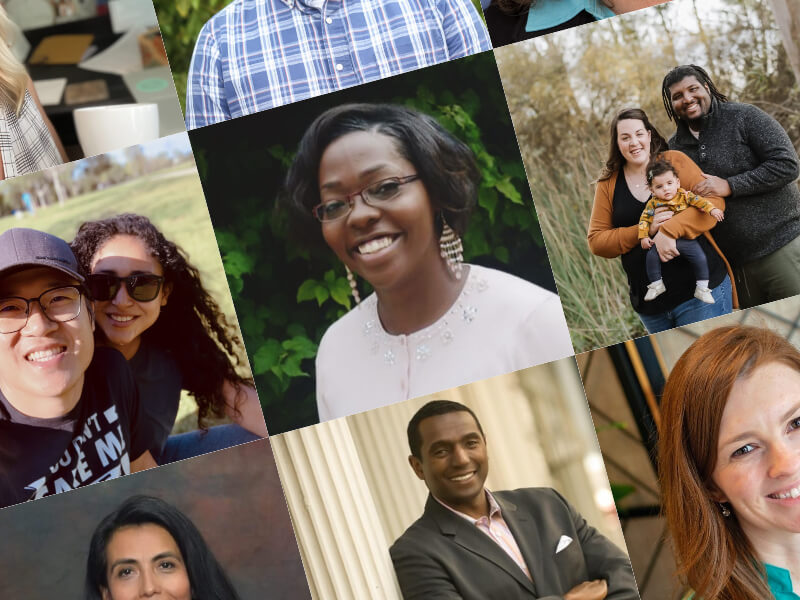 The Nominees
The following are the candidates for each of the available positions within our conference boards and committees. It's understandable that you may not know or recognize specific people and you may have questions about the qualifications of each candidate. If you would like more information about a candidate, please contact the Nominating Committee.
Voting Instructions
To vote, you must use your unique delegate email address and voter PIN as provided in your voter information email. If you did not receive an email with your email address and PIN, please contact us immediately.
After you provide your voter identification, you will then have the opportunity to vote for slates of nominees in ranked-choice manner. This means you will be able to select candidates in order of preference. If you do not think a candidate is suitable for the position they are nominated, you may elect to not select them during the voting process.
Once the minimum required votes are received we will tally the votes. If there are not enough votes to assign winners we will contact you with instructions for how to perform additional rounds of voting.
Please note that once you begin voting you will need to complete the process. Additionally, once your vote is cast you will not be able to vote again. If you have questions about this process, please contact us.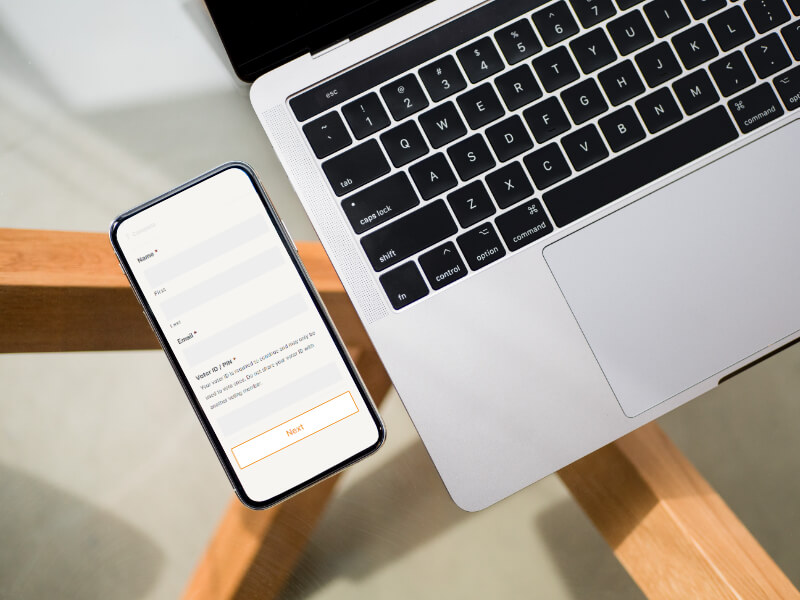 Voting can be done either from your mobile device or desktop. Please note that you will need your voter email and PIN – which can be found in your email – to complete your ballot.