Superintendents
Within the Free Methodist Church, superintendents provide for vision alignment and implementation, leadership development, and guidance for the administration and growth of the church. To help facilitate the diverse needs of the Southern California conference, we have three superintendents who work together to fulfill these duties.
Meet Your Superintendents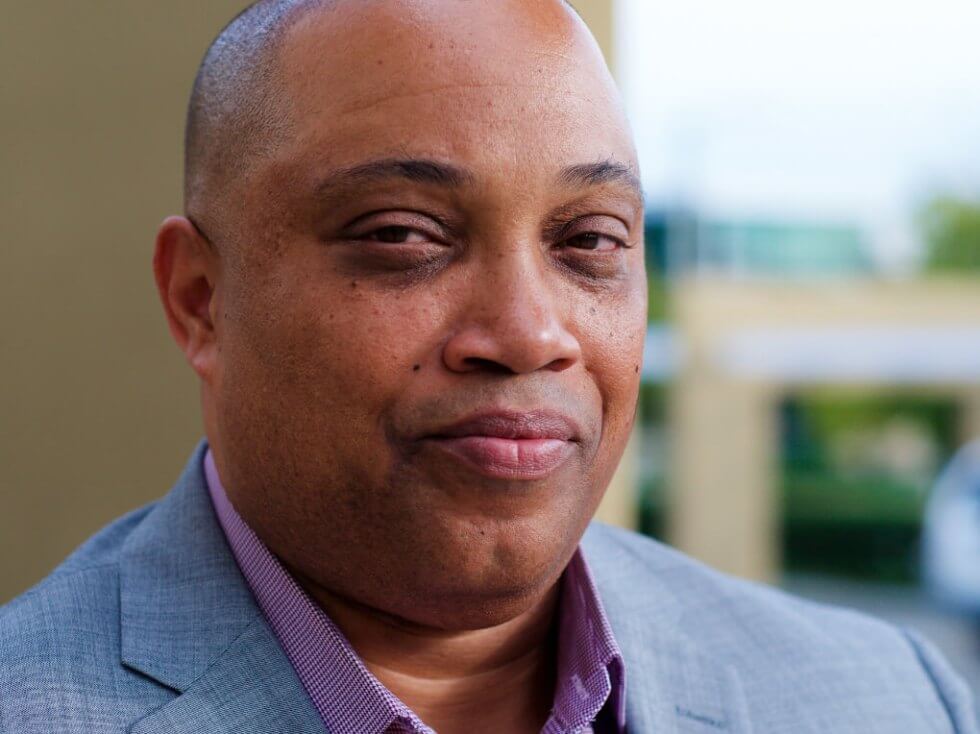 Charles Latchison
Charles Latchison serves as the lead pastor of Light & Life West Church, Long Beach, CA, which he and his wife Carolyn planted in 2003. Charles has served in ministry for 30 years and pastor ministry for 25 years. As well as, but not limited to his current pastoral ministry, he is also currently serving as a Superintendent of the Southern California Free Methodist Conference.
Charles received an Associates Degree in Christian Education from Boyce Bible College in Louisville, KY, a Bachelor of Arts degree in Christian Ministry from Campbellsville University in Campbellsville, KY, Master of Arts degree in Pastoral Studies: Church Development from Azusa Pacific University and postgraduate studies with the School of Pastoral Nurture.
Charles and Carolyn got married in August of 2000. Their marriage brought together a blended family, one child each from previous relationships—Candyce and Jaymar. They have one son together named Christopher.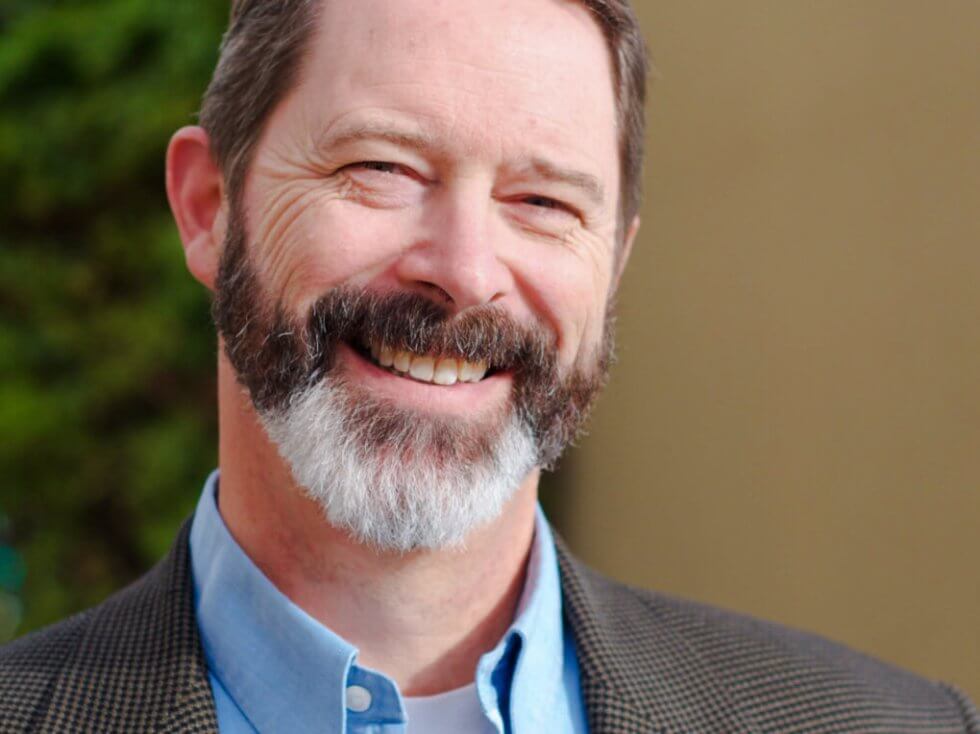 Glen Prior
Glen Prior loves the church and lives out his personal call to Exalt the name of Jesus, Equip the saints for service, and Expand the Kingdom of God within the Free Methodist Church. A graduate of Azusa Pacific Seminary (M.Div), Glen is committed to building Christ-centered sustainable ministries beginning with the whole-formation of leaders through education, discipleship, and reflection and extending out to the best practices of leadership within the church.
Since 1994, he has served in executive ministry roles within the Free Methodist Church. He has twice filled the role of Executive Pastor, served as the Director of Business and Ministry Development for the FMC Southern California, and in 2015, was appointed acting Superintendent over a conference of churches in Arizona and New Mexico. Most recently, in 2018, Glen was also elected to the Superintendent Team of the FMC Southern California Conference to lead a group of churches in fulfilling the mission of the church to Love God, Love People, and Make Disciples.
Glen is husband to Koni and in 2019 they celebrated 30 years of marriage. Together they have two daughters and the family loves to play music, lead worship, and enjoy the company of friends. It is a privilege and honor to be given the opportunity to serve the church of Jesus Christ and shepherd the people of God.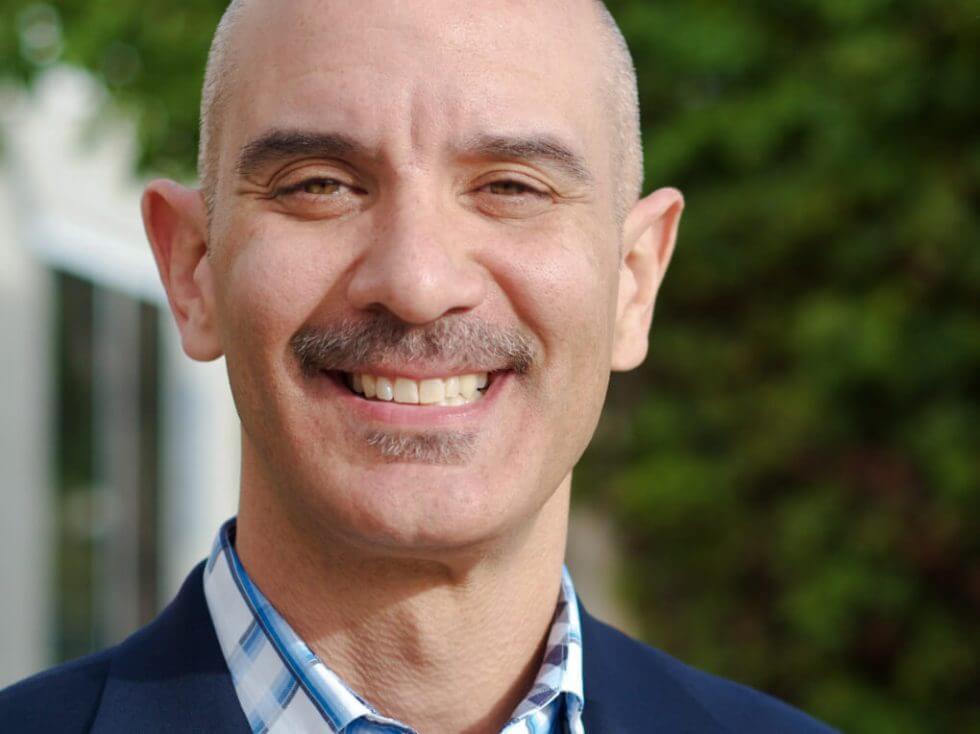 Fraser Venter
Pastor Fraser and JoAnne, along with their two children, Madisen and Jeffrey, have been leading and attending Cucamonga Christian Fellowship (CCF) since June 1997.
After graduating from San Diego State University in 1989 and pursuing a career in business, Pastor Fraser sensed a call to ministry. In 1993, that calling finally manifested into full-time ministry as the Venters served on the pastoral staff at Light and Life Free Methodist Church in Long Beach in various ministry positions. In the summer of 1997, they were asked to lead Cucamonga Christian Fellowship.
Fraser, currently serves as a stationed Conference Superintendent in Southern California while continuing as the Lead Pastor of CCF. Also, Fraser is near the completion of his Doctor of Ministry degree at Azusa Pacific Seminary.
JoAnne is a business director for a national company and has worked in sales for 37 years. In addition to her full-time job, JoAnne enjoys fulfilling her calling to ministry with Fraser and is involved in worship and prayer ministries of CCF. Their greatest joy is worshipping Jesus, loving one another, travel, music, exercise and spending time with their awesome kids.