Annual Conference
It's a time for all of us to celebrate what God has done throughout our churches, remember those who have gone before us, and consecrate God's calling on the lives of new church leaders across Southern California. It's our opportunity to remember that, "It's good to belong."
This year, we're focusing on connecting and rebuilding. We're walking through the book of Nehemiah to see how God can move in and through a people to not only rebuild a wall thousands of years ago, but also rebuild our churches into thriving communities that experience God's grace and live in God's presence.
Watch Online
Welcome to Annual Conference 2021! We are excited for you and your team to take part in this important part of the life of the Free Methodist Church in Southern California.
Boards and Committees
Free Methodists are a diverse group of believers, hailing from all walks of life. Our leadership across the Southern California conference mirrors that diversity through a commitment to an equal mix of clergy and lay leaders (non-clergy), the empowerment of traditionally underrepresented people, and the engagement of communities across the broad socioeconomic spectrum that makes up Southern California.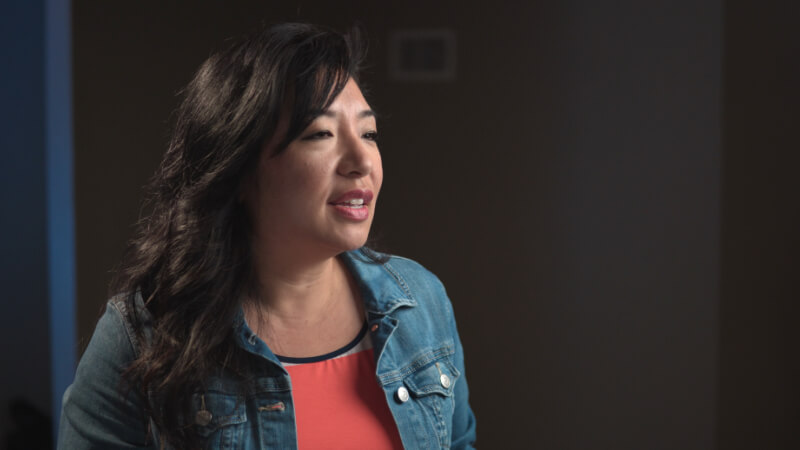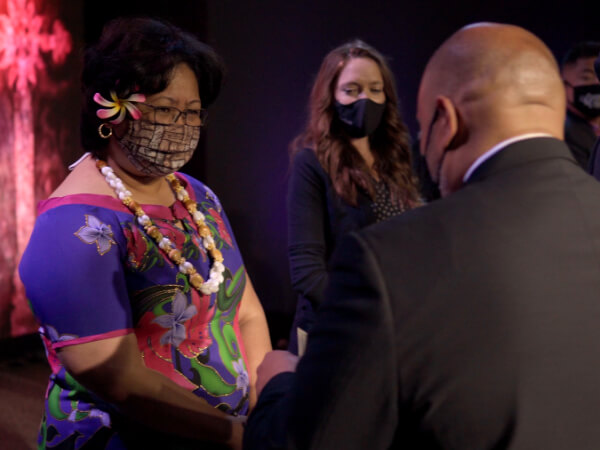 Incoming Leaders
The Free Methodist Church is committed to raising up new leaders within the church that seek to build new congregations, grow ministries that impact communities, and train the next generation of leaders serving with them.
Ministry Partners
The Free Methodist Church not only supports our local churches and ministries, but also partners with organizations working across the globe to bring Christ's message to people in a myriad of ways. Ministry reports provide a glimpse into how each organization is enacting their unique mission and gives you a picture for how you can support them in the year to come.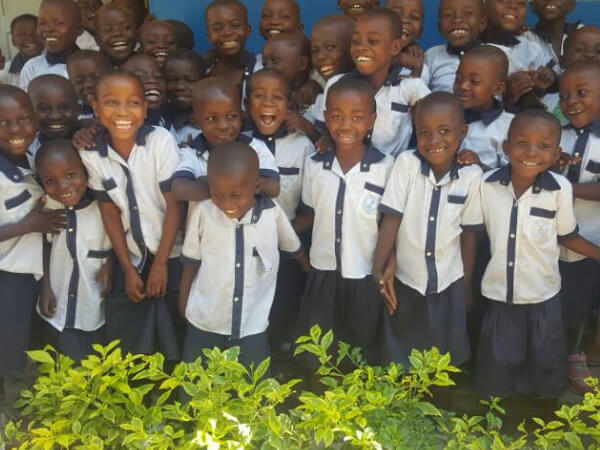 Featuring over a dozen Light + Life writings from the Board of Bishops and other Free Methodists and their accompanying small group discussion guides, Living and Learning the Five Values that Shape our Identity is all in one volume.
This is an excellent small group resource to engage in conversations and discussions around these five values.
The Free Methodist Church USA is making this book available for free to Annual Conference delegates and Elders. Make sure to order your copy online.