Memorials
Each year we remember those who have gone on before us and celebrate their service to Christ and to his church. Join us as we continue to pray for their families and those with whom they served.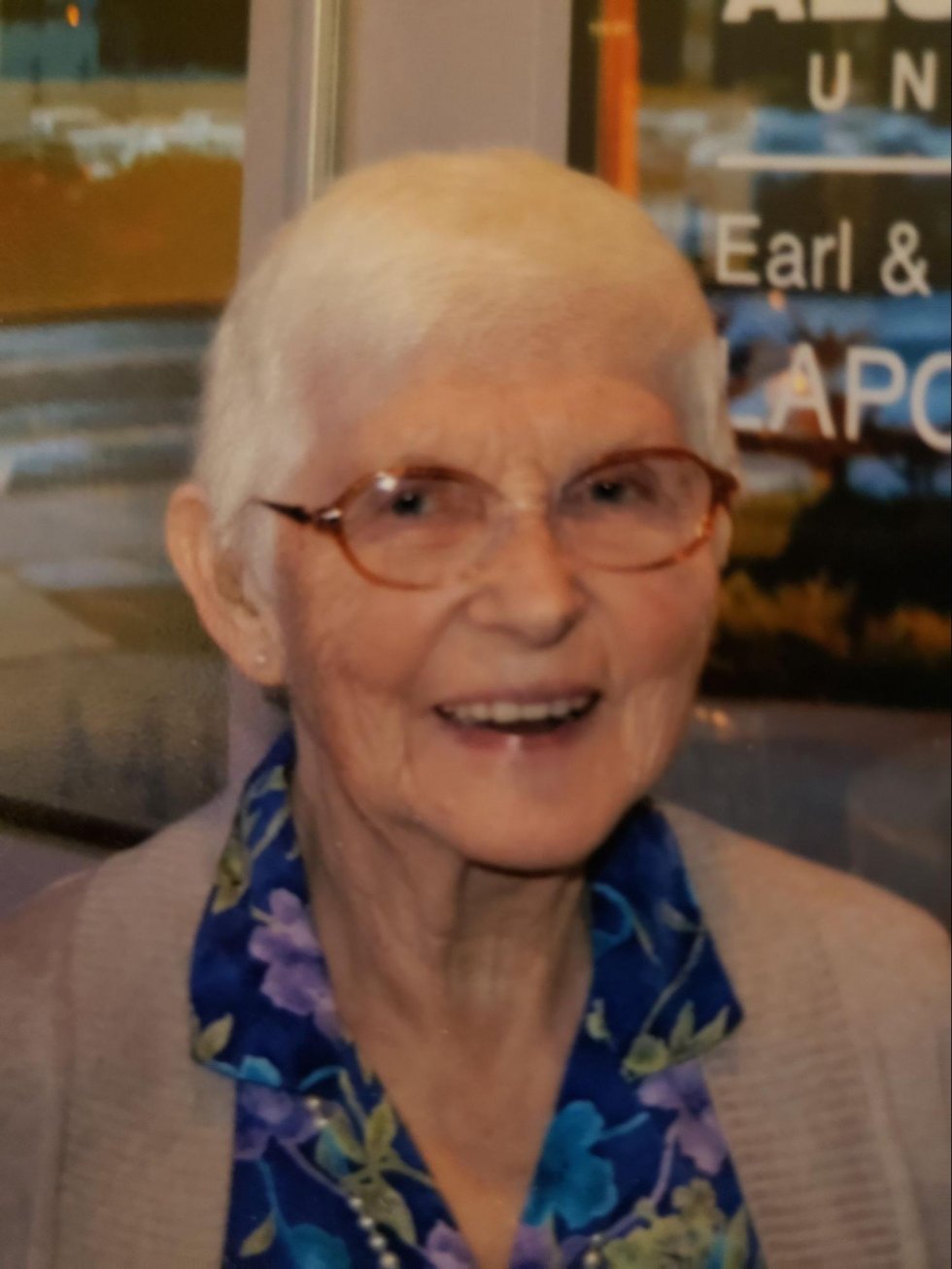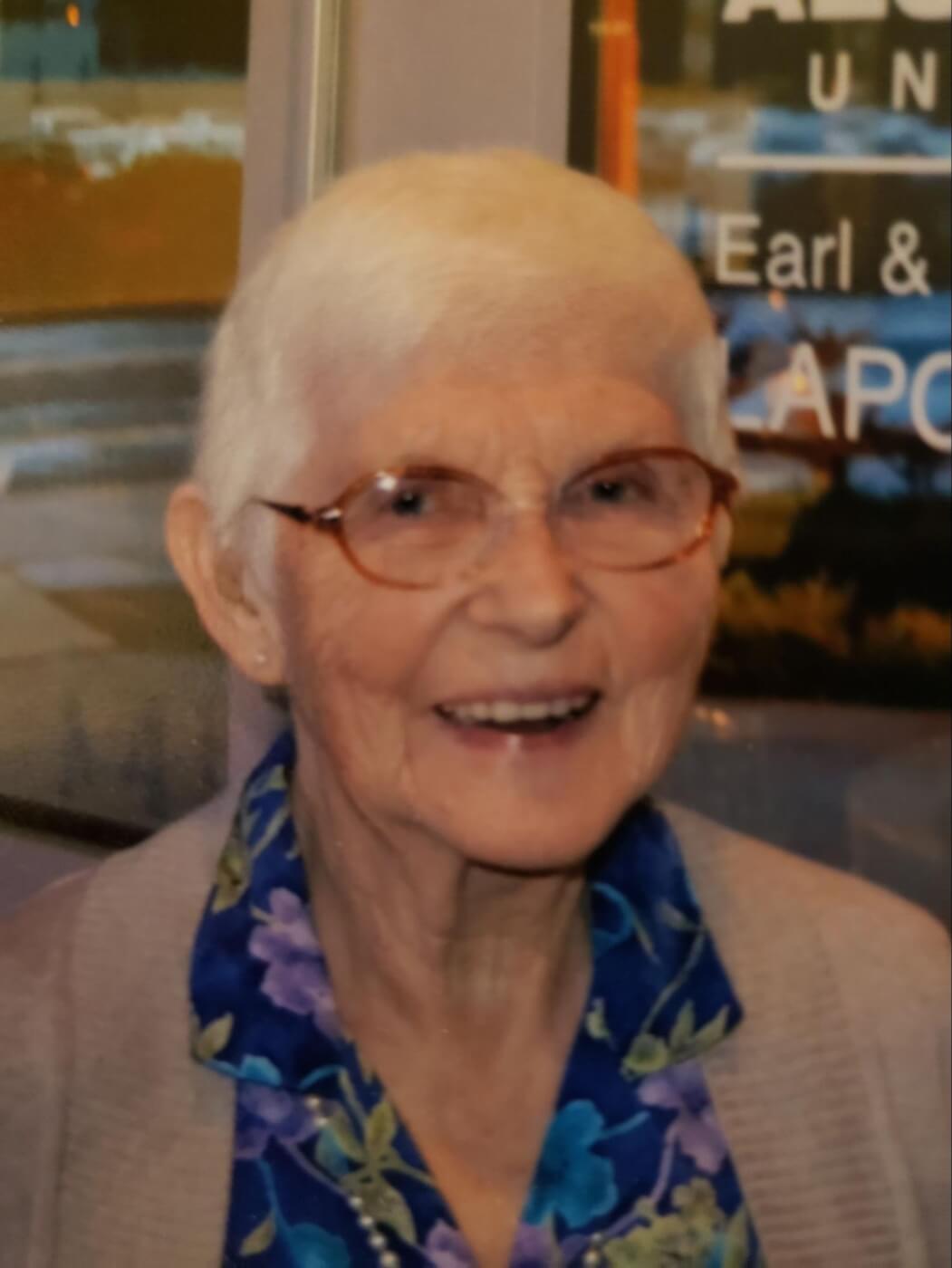 Julie Schamehorn
Lay Leader
March 7, 1931 – October 25, 2020
Julie had a wonderful upbringing, full of fun and faith, with two older brothers and sisters, in Greenwood and the nearby town of Loyal. One of Julie's best memories of her youth was playing clarinet in the Loyal HS Marching Band. Julie met the love of her life, Earl Schamehorn, while attending a small Christian community college. As Earl continued on his training for ministry, they married in 1955, while Earl was a seminary student. Julie would teach at public school while Earl pursued placement in church ministry. Julie and Earl had their first son Earl, Jr., while serving at a church in Michigan. Kevin, their second son, was born while they were serving at a church in Arizona. Julie and Earl enjoyed a long and beautiful marriage and many wonderful moments as parents and grandparents. Earl described their family life as "tight knit" and very special. Julie loved taking care of and being involved with her "three boys" (two sons and husband, Earl). The Schamehorns moved to Plymouth Village in early September 2020. Earl will continue to be part of that community.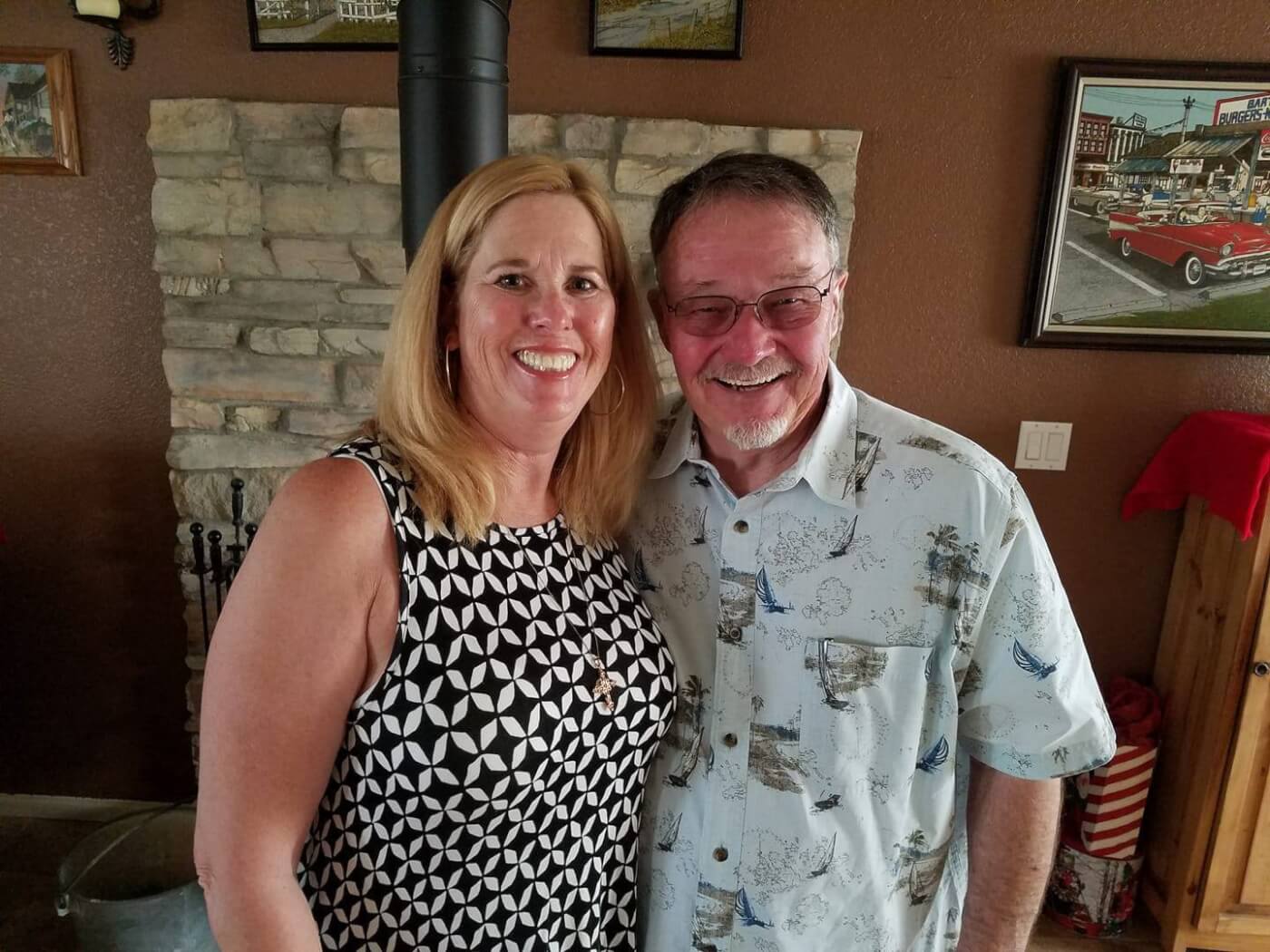 Rich Johnston
Lay Leader
September 19, 1944 – January 12, 2021
(written by Pastor Carl Lamoreoux)
I had the distinct pleasure of getting to know Pastor Rich about five years ago. For the last three and a half years I was honored to serve with him as his Pastor. By all accounts Pastor Rich was a remarkable man. We freely shared ideas, thoughts, prayers and laughter together. However, our main objective was always focused on the growth in Christ of us and His church.
I understood Pastor Rich to keep everything in a healthy balance. He was always teachable while at the same time eager to apply what he learned to his personal life. He would study, read, learn and listen, always ready to grow in Christ. When he was wrong he would readily admit it, but stood firm on what he knew was right. He was called of God to be a leader and at the same time he knew how to follow. He was a leader in the community, in the church and in his personal life. He had an uncanny sense of knowing when to be serious while at the same time enjoyed a wonderful sense of humor. We laughed together often in those weekly meetings of discussion and prayer. He could preach the Word so simply while at the same time drawing us deeper in our understanding of Christ. He had a heart for the lost, especially those caught up in the grip of drinking and drugs. He always sympathized with their plight having walked in their shoes earlier in life.
He loved to physically feed those in need as he headed up the church Food Pantry. He often prayed for them. He never would leave them behind. His family often said of Pastor Rich, "He was always there for them."  He offered hope, happiness and heaven to all he met.
Pastor Rich left us on January 12, 2021 to enter into his heavenly reward. He offered himself as a "Living sacrifice" to God and others. He worked, lived, sacrificed, without complaint, all in the Love of Christ.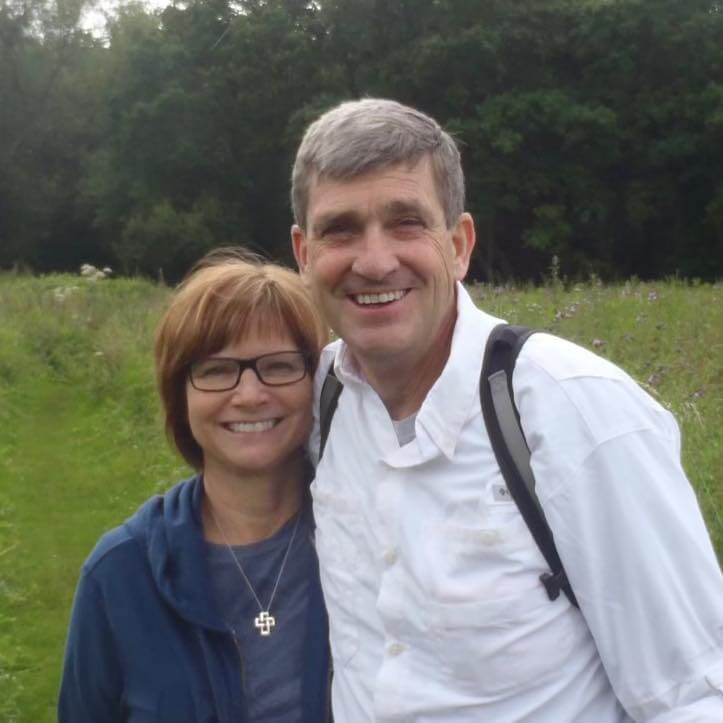 Jon Wallace
Lay Leader
Jon had served as the sixteenth President of Azusa Pacific University. He was a member of Foothill Community Church where he faithfully attended and served and was a member of our Ministerial Appointments Committee (MAC).  However, his greatest title was Husband to Gail, Father to Dave, Matt, and Kate, and Grandfather to Georgia, Titus, Joshua, Charlotte, Elijah, Madison, Lincoln, Raegan, and Little Jon.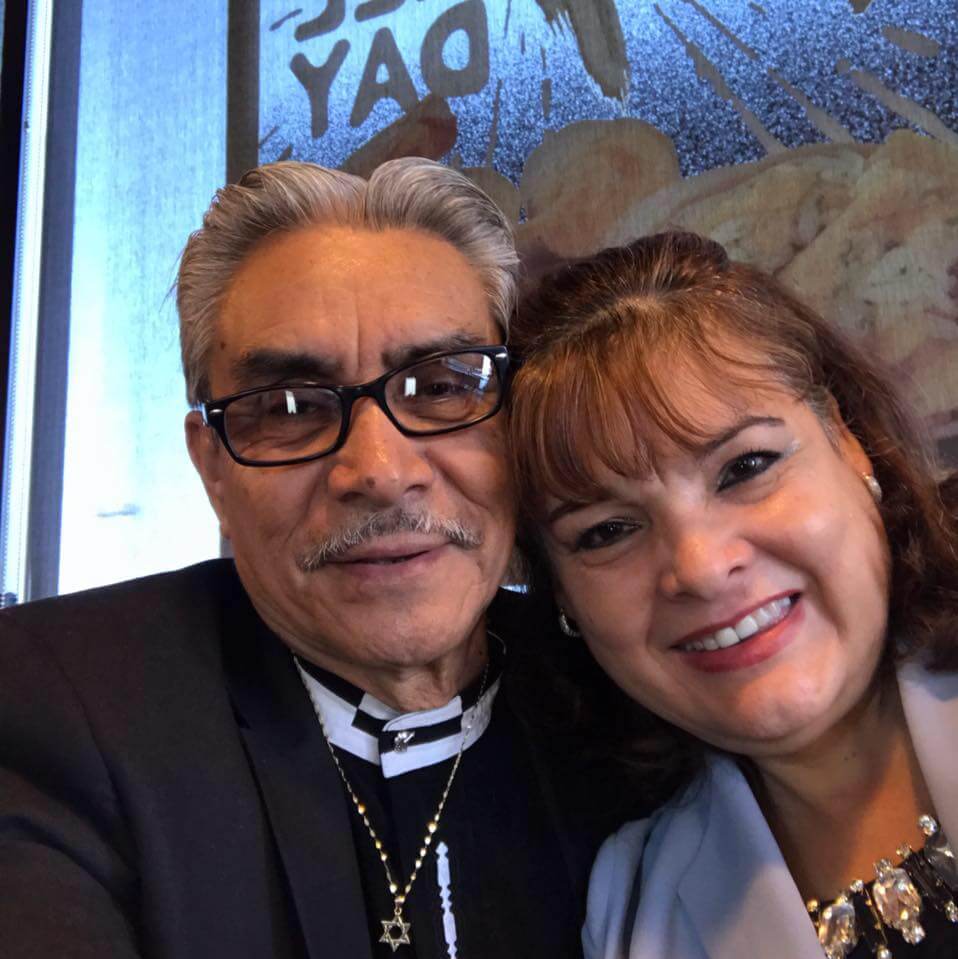 Roberto Castro
Elder
June 7, 1950 – January 7, 2021
Pastor Roberto Castro was born in Santa Lucia in the state of Coahuila Mexico, on June 7, 1950. At 15 years of age he gave his life to the Lord. During his ministerial life he shepherded in Mexico for 32 years. He served in the Mexican Conference as Pastor, Conference Secretary, Superintendent and Director of the Luz Y Vida Institute of Hermosillo Sonora. 
In 2002 he received his transfer to the Southern California Conference, where he was an Associate Pastor at Santa Ana FMC. In 2004 he was sent to Corona, California to plant our Free Methodist Church Corona del Rey. He also planted our Free Methodist Mission in Perris, California.
Pastor Roberto Castro went to the House of the Lord on January 7, 2021. He always wanted to be remembered with this phrase, "He loved and served his Lord and his church in the midst of his generation."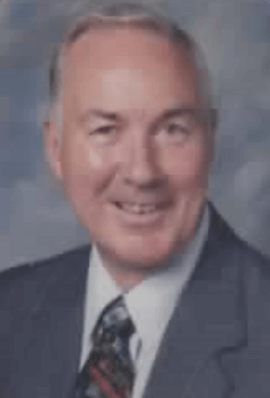 Coral Ide
Retired Elder
July 24, 1930 – March 4, 2021
Coral Ide was ordained in the Free Methodist Church in 1958 and began his ministry in the New York Conference.  He transferred to Southern California in 1964 and began several decades of ministry within our conference. He served at the Sylmar church for 15 years, followed by 5 years at Marina in Los Angeles.  He also spent several years as the administrator of the Light & Life School in Sylmar.  In his retirement he briefly served at the Pasadena church. We are thankful for Coral's faithful ministry. He is survived by his wife Mavis and their sons.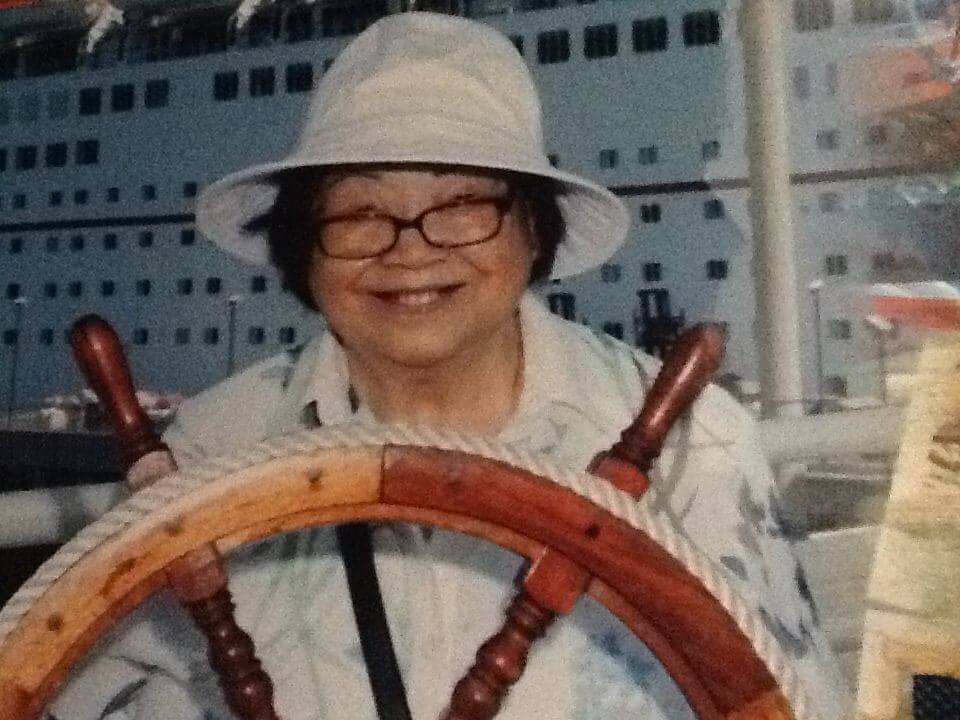 Yaik Wong Eong
Deacon
February 24, 1923 – March 29, 2021
(From Moses Kwok)
Rev. Eong was born on Feb. 24,1923. At age sixteen, she joined the National Chinese army to fight the Japanese during World War Two. After the war she married Mr. Wai Cheung in 1945.
They have three sons and three daughters. In 1956, she was baptized at Free Methodist Church in Hong Kong. Then she was called by The Lord to study in a Seminary. After graduating, she served as a Bible Woman for a few years then was ordained as a deacon by the conference as one of the first women pastors in Hong Kong. Then she was stationed in Macau to be pastor and principal of the FMC and school. She immigrated to the US in 1975 and ministered at the Chinese FMC of St. Louis, Mo. Later, she moved to Los Angeles and ministered at the Chinese FMC in Los Angeles for a period of time then retired. Recently, she went to Hong Kong to visit her sons and daughters in Hong Kong. A week ago, she was taken to the hospital by her daughter where she passed away while sleeping with her daughter and grandson on her bedside.  She was 98 years old.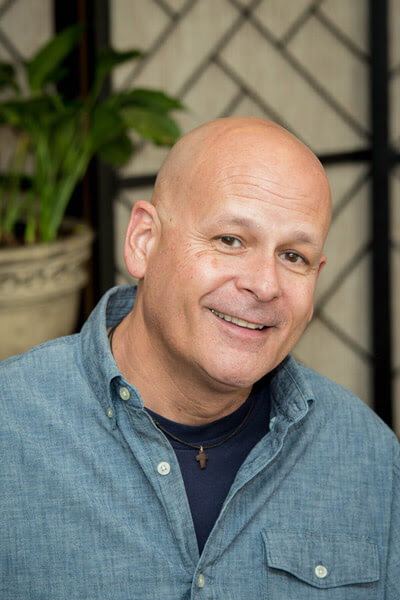 Mark Van Etten
Elder
Pastor Mark was an ordained elder in the FMCSC and began serving at the Redlands church in 2014. He became the CCF Redlands Campus Pastor for a number of years before serving the Rancho Cucamonga location, where he provided leadership and care through Life Groups, Equipping Classes, Baptisms, Facility Management and of course, our CCF Compassion Center. He was always full of energy and joy as he greeted people with a smile, a wave and a cheery "welcome to CCF."
Pastor Mark concluded his role on staff at CCF in October 2020 after several years of incredible leadership and service to our church family both here in Rancho Cucamonga and in Redlands. Our hope and prayer was that he would experience healing from the health struggles that he had faced over the years, but today we rejoice in the fact that his experience of heaven includes complete healing and wholeness. He was loved and will be missed.